End of the journey
The prime version of MALgraph, hosted here, has been discontinued after 1337 days and one week.
However, since it's open source, you can host your own version or look for others' forks of the code. Or maybe that won't be needed, as MAL is implementing their own take on stats.
Read the announcement | Get source code | View club on MAL
We wish to thank all our 200 000 users for the marvelous 3.5+ years. We wouldn't exist without you.
Thank you!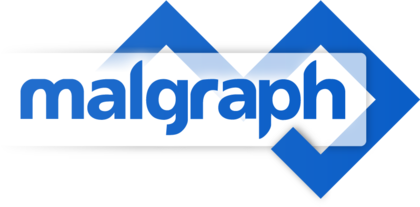 2011-09-26 – 2015-06-01